Health Books
In 1987 Sheldon Press (UK) published How To Cope With Your Child's Allergies followed by Coping Successfully With Your Child's Asthma (1987); Coping Successfully With Your Hyperactive Child (1987) and Coping Successfully With Your Child's Skin Problems (1988). These were translated into many languages including Cantonese. In 1995 Poolbeg Press (Dublin) published Beat Your Allergies, a guidebook for allergy sufferers.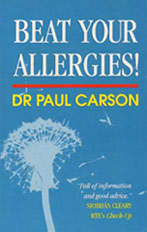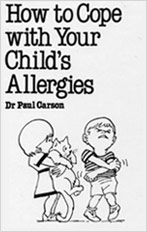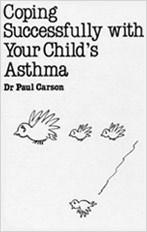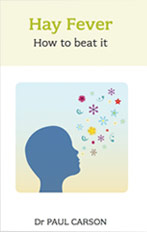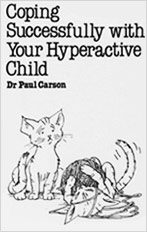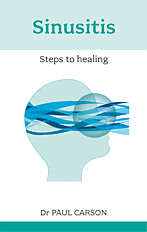 Children's Books
Poolbeg Press (Dublin) published Norbett Bear MD (1994) and Norbett's Bistro (1995). German publisher Thienemann included a chapter from Norbett Bear MD in Das Tiergleschichten Vorlese Buch an anthology of favourite stories for children. This collection also has tales from (among others) Hans Christian Anderson, Max Kruse, the Brothers Grimm and Michael Bond (creator of Paddington Bear).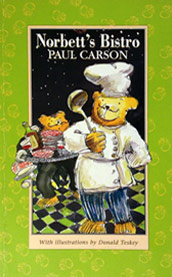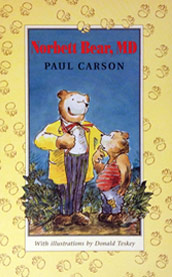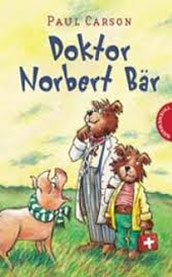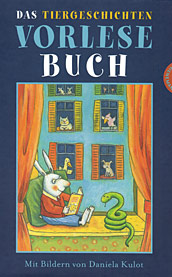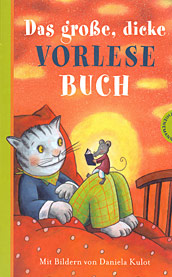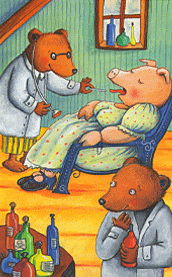 FOREST MEDICAL CENTRE
PAINS EASED…SICKNESS CURED…NO JOB TOO SMALL
COMMISSIONS TAKEN
When Dr Norbett Bear, MD and his faithful first assistant, Bamber Bear, FA, open the doors of the First Forest Medical Centre, anything can happen, and usually does!
'I think I've got German measles,' complained the hare.
'Have you been to Germany?' snapped Norbett.
'No,' replied the hare puzzled.
'Or received a postcard from Germany?'
'No.'
'Can you speak German?'
'No.'
'Or ever driven a Volkswagen?'
'What's a Volkswagen?' By now the hare was getting nervous.
The forest animals have never seen anything like Dr Norbett Bear before, nor are they ever likely to want to again!